TRADE PROGRAM
Are you a gifted interior designer looking for a platform to highlight your unique skills and talents? At Lightoro, we are excited about our trade design program that allows interior designers from all around the globe to come forth with their best creations and stand a chance to get exclusive deals, promotions, and learning opportunities.
Here at Lightoro, we appreciate diversity and we love accommodating for it! For this reason, you can rest assured that you will find a wide selection of lamps that will spark your interest whether you are a designer of any stylistic preferences, a contractor, a realtor, or just anyone. We want to welcome you abroad our Trade Program! On board, you will find a team dedicated to directly assist you throughout the sign-up process.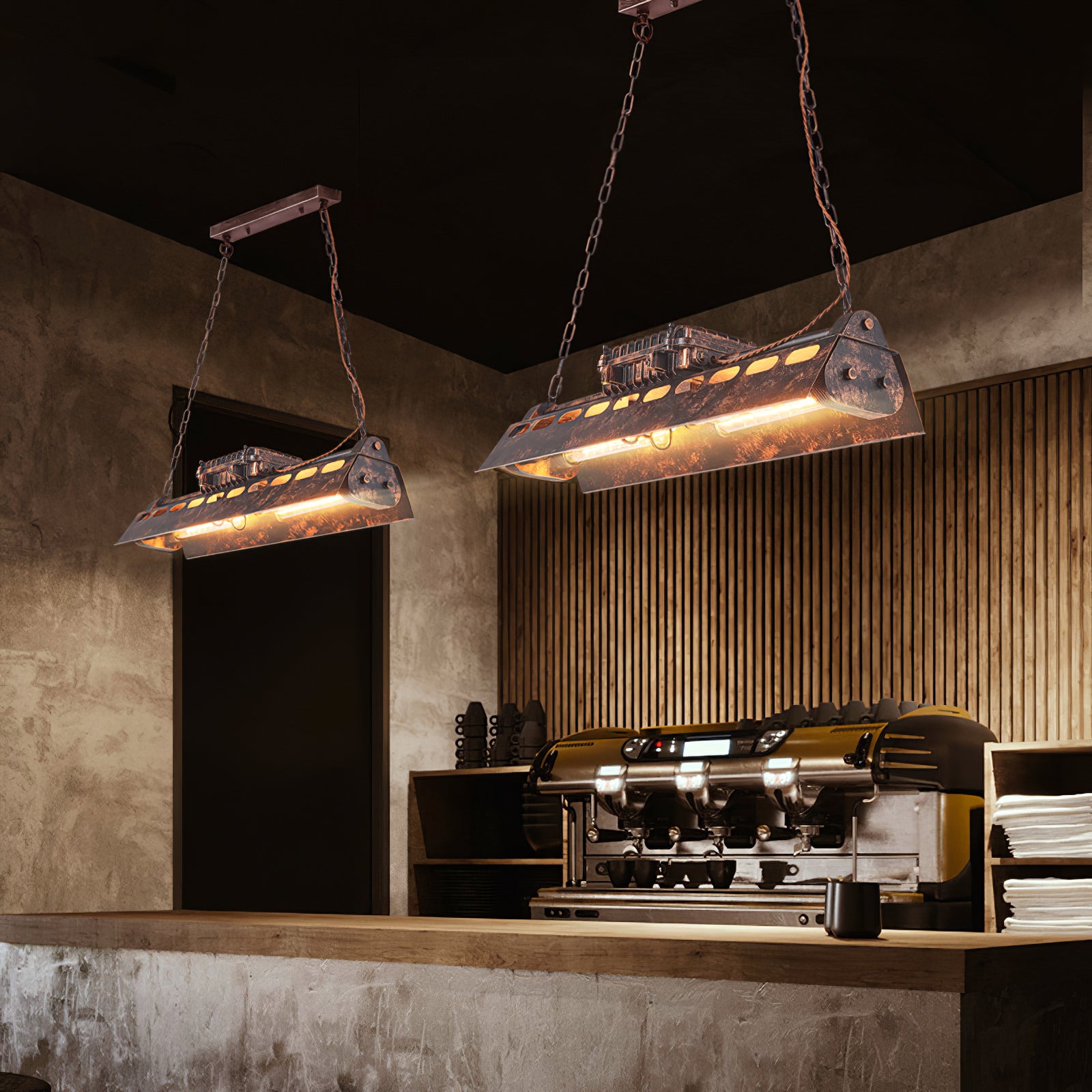 Just sign up for our online application!
Once we approve your application, wewill send you aconfirmation email containing your designated personal discount codes for your future purchases.
EXCLUSIVE TRADE BENEFITS
At Lightoro, we are keen to leverage upon our expertise and build long-lasting relationships with every single one of our clients. Consequently, we found it to be vital that we invite Designers in particular, to become part of our Trade Program that will make collaborations more valuable and exciting! The first and foremost purpose of the Trade Program is to track purchase activities of our designers and offer valuable purchase discounts. Designer loyalty to Lightoro will reap major cost cuts on every additional beautiful lamp purchased.
The program will also prioritize our designer members' shipments and will ensure that the ordered lamps are delivered in accordance with the designers' project schedule. In addition, these members will benefit from exclusive support and valuable services meant to help them achieve better success and progress in their interior design projects.
Feel free to contact us at anytime
How does the designer program work?
Apply your discount codes at our checkout page. Orders and quotes requests can also be completed via email at sales@lightoro.co. Please allow up to 1-2 days for a response!
Shipping and Return Policy